Adelaide Websites for Adelaide Businesses - The Checklist
Building a Website for Your Adelaide Business
Adelaide small and medium sized businesses (SME) often come to Llamablue to improve their websites with a new design in mind. They also want their websites to be found on search engines like Google and Bing. They want visitors to their websites to be able to easily contact them about their products and services.
Design of a website for a business in Adelaide is important but because Adelaide is a smaller market and geographically isolated, a good website that appeals to either your local geographical customer base OR a wider national audience is imperative.
Here are some of the main considerations that business websites for Adelaide companies need to cover. It's a list of ideas that you can use for yourself or contact Llamablue to get help.
The Quick Checklist
Make sure you consider all of the following items if you are starting a new business venture from scratch:
Business Name + Domain Name + Business Email Address
Logo + Branding
Website + Website Hosting
Website Content Management App + Website Template Design
High-Quality Images for Website + Image Editors
Content On Page + Metatags
Google Analytics
Social Media Accounts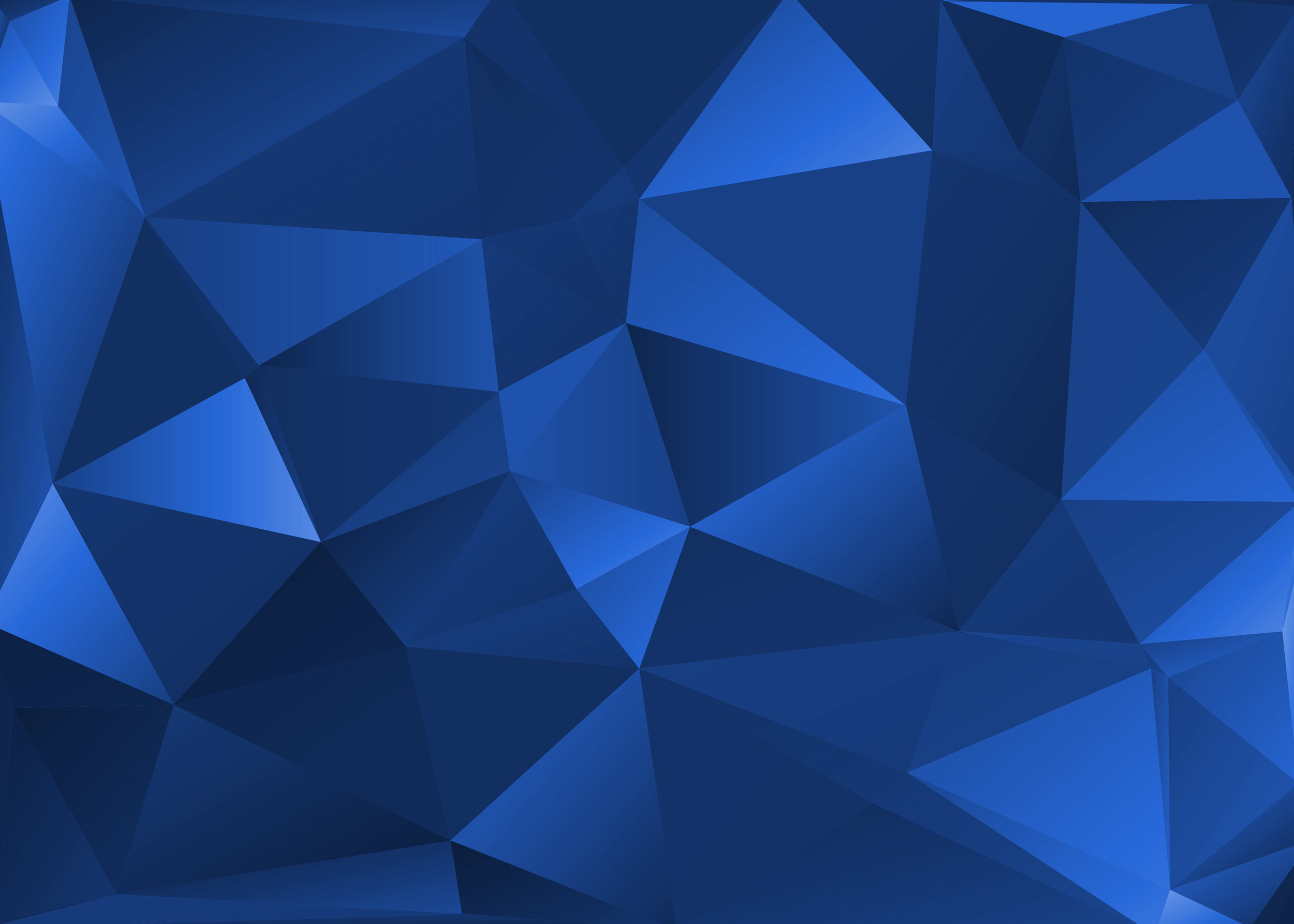 Designing a website for an Adelaide business requires attention to detail
Llamablue works with Adelaide businesses to bring their ideas to life
What do you NEED for a Successful Website?
Business Name
Step one is to work out a business name that reflects what it is about your idea. With modern search engines however, it is useful to have a generic name sometimes eg. Adelaide Laundry Services VS Washout.
Domain Name
Step one also involves making sure that your Domain name is available. So if you decided to call your business Washout then you need to check if washout.com.au (for Australia) and washout.com is available.
It's ok to just get the .com.au domain name in Australia. Contact Llamablue and we can provide help on selection and securing the right domain names.
Business Email Address
Once you have decided on the domain name and business name then working out what you main email address will be is important for other marketing. Use info@washout.com.au for example if you are stuck for ideas.
Contact Llamablue to set up your email address/es.
Logo
A logo is something that needs to ideally be a vector graphic. This is done by a graphic designer. We recommend you use one of our partner organisations like Notable Imprint or Cass Deller or Design Capital for logo design. Each designer has a particular style that will suit your needs. A logo is important as it represents your business and takes a prominent position on your website.
Branding
Beyond your logo is the branding that your business needs to best represent itself in different digital formats. We like to understand how that branding works through examples of the design, design variations (eg. square, rectangular, on transparent background, reversed. We also like a Style sheet which tells us the exact colours and fonts used in your logo design. These can then be used in the design of the website and the selection of fonts for Headings and Body Text
Website Hosting
When you develop a website you will require a hosting package to store all your website's files, images and scripts in a secure environment. This can vary a lot in cost but as a business you should look for website hosting that provides high levels of customer service. For example, at Llamablue most of our hosting packages include an hour of FREE support per quarter. And we answer our phones!
Website Content Management App and Website Template Design
Deciding on the overall design approach to websites is getting easier. With cloud based content management apps like Squarespace and hosted content management apps like WordPress, the process of selecting a theme or template to start with is made simple.
High Quality Images for Website & Image Editors
There are a range of resource for selecting stock photography such as Shutterstock and Getty Images. In the case of stock photography the pricing for use of images on websites is generally reasonable. So we recommend you pick 6-8 hero images for initial use on your website and match them in terms of theme, look or colour schemes. Another more expensive option is to get professional photography done. This is great to personalise your website or have really slick looking photos of teams that work in your business, for example.
Content On Page & Metatags
Meta tags are attached to every page that gets published on the internet and it is these tags that make Google search engine's life quite easy. Pages have hidden page titles and page descriptions. These tell the search engines how and where to index the page.
Content on page is that text and imagery designed to support the meta tags and provide clear and concise communication to your customers and make the pages SEO friendly. As you may be appealing to an Adelaide based audience most of the time, using terminology that is understood locally is important. Plus connecting geographies, or specific place names, into your content on page and meta tags is essential.
Google Analytics
Analysing the performance of your website is important. Even before you create a new website, you may want to understand how your old website has performed. This is because you will need to at least perform to the same level in search engine results and click throughs as you old site otherwise it is not worth upgrading. With Google Analytics you can observe and then engage Llamablue to improve your website SEO performance.
Social Media Accounts
Setting up social media accounts like FaceBook, Instagram, Twitter, Pinterest, LinkedIn and YouTube to name a few is a way to enhance the value of your website. At Llamablue we can show you how our solutions link websites to social media accounts so that blog posts can be pushed to those linked social accounts.
Llama Blue
Llamablue specialises in Squarespace and provides web design, web hosting, online stores and SEO strategies for businesses in and around Australia, USA, UK, Europe and internationally. Llamablue hosts customer websites in Australia - Adelaide, Melbourne, Sydney, Canberra, Brisbane, Sunshine Coast, Gold Coast and now in the USA. We are expanding rapidly and can help you wherever you are based. So let's talk.