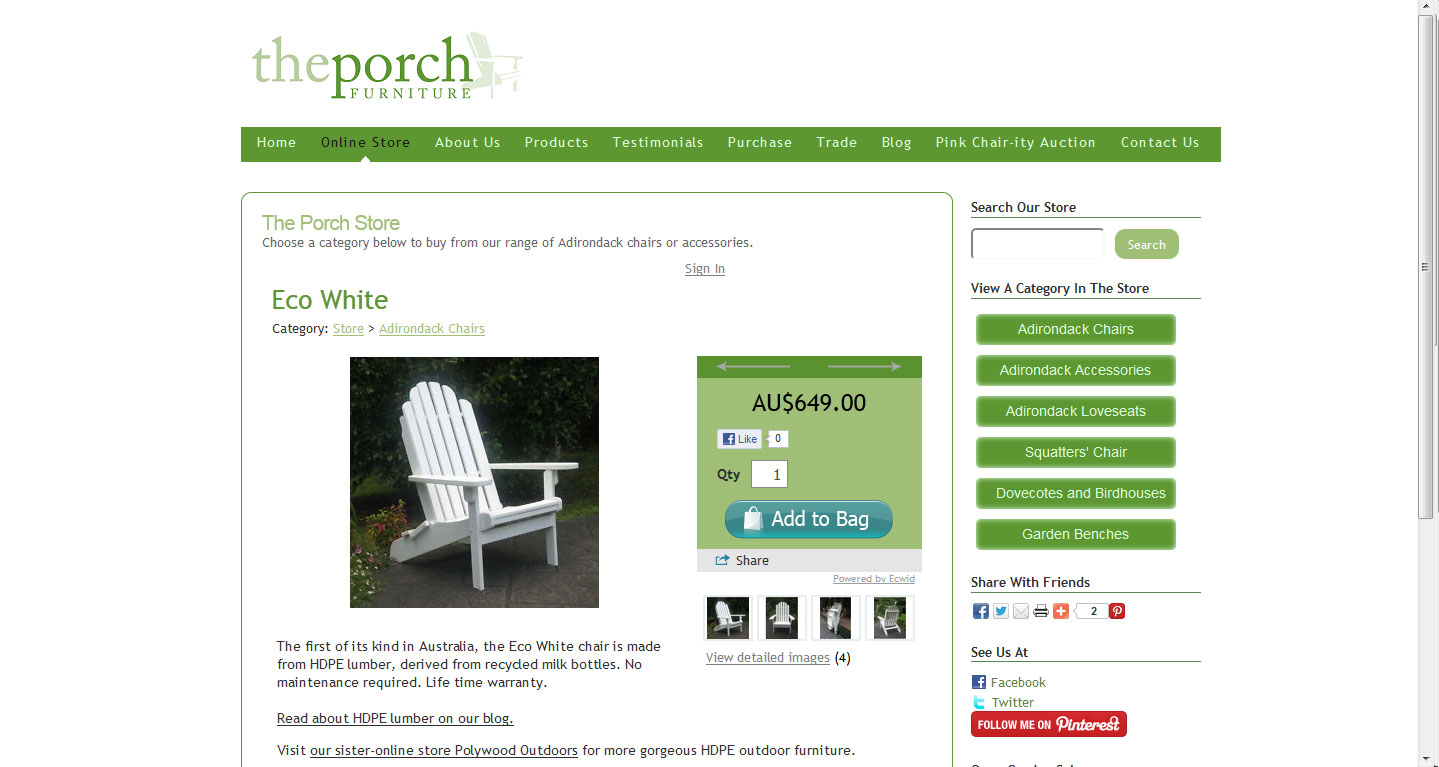 Online Store Designer / Developer, Perth
Sell your products easily and safely with our online stores. Product catalogs, pricing and payments, shipping and invoicing... let your website do it all for you! Our store features provide easy and secure payment options so that your customers can feel confident when purchasing from your store. The llamablue team will set up your store, upload your initial products and make sure it's all running smoothly.
ECWID
Llamablue has searched and trialed a large variety of eCommerce options and found Ecwid to be the best option. Ecwid makes uploading and sorting through your products easy and allows for custom styling so that your shop is seamlessly integrated into your site. You can choose from a range of safe payment options for your customers to use or turn off the buy-on-line functionality if this option does not suit your product type.